OUR GOAL IS TO ACHIEVE COMPLETE SATISFACTION FOR ALL PROJECTS, BIG AND SMALL, BY DELIVERING THE HIGHEST QUALITY OF CRAFTSMANSHIP AND PROFESSIONALISM.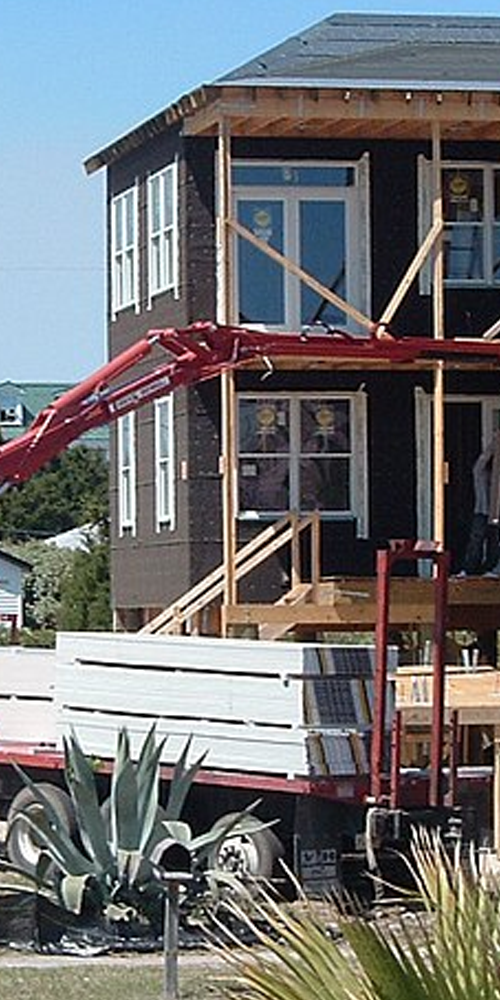 For more than three decades we've been involved in the drywall industry. We are committed to offering high-quality work for commercial, industrial, municipal, and medical structures. Metal framing, drywall, plaster, acoustics, and other carpentry services are all areas where our team excels. We put quality first in all we do.
You can rely on us to accomplish any carpentry project with the finest competence and honesty because we have over a century of experience. Our extensive industry knowledge enables us to provide a solution that is tailored to your specific requirements and project budget.
We take pride in our high-quality work and dedication to customer happiness.